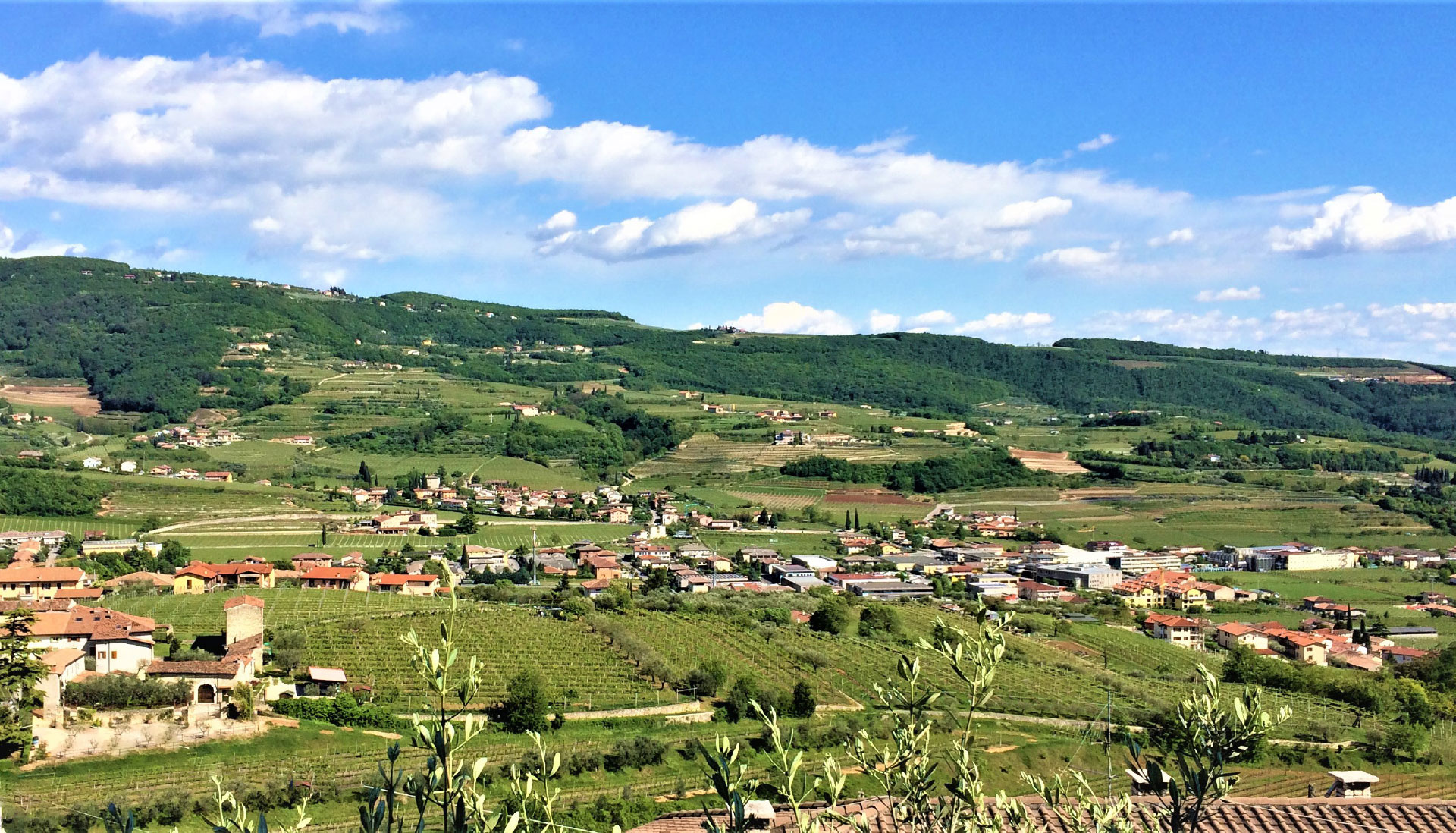 PANORAMA & RELAX
in Valpolicella Hills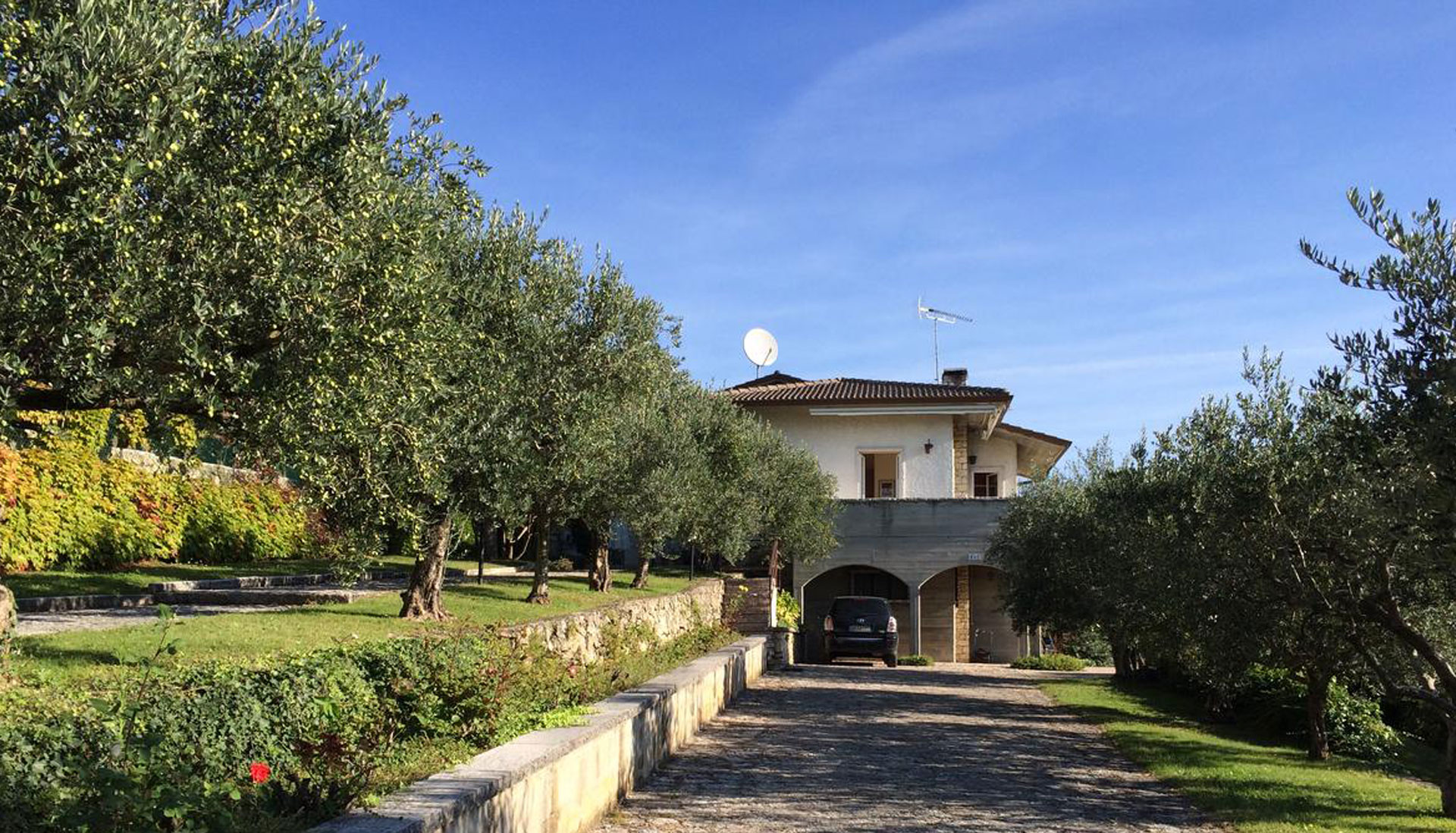 PANORAMA & RELAX
in Valpolicella Hills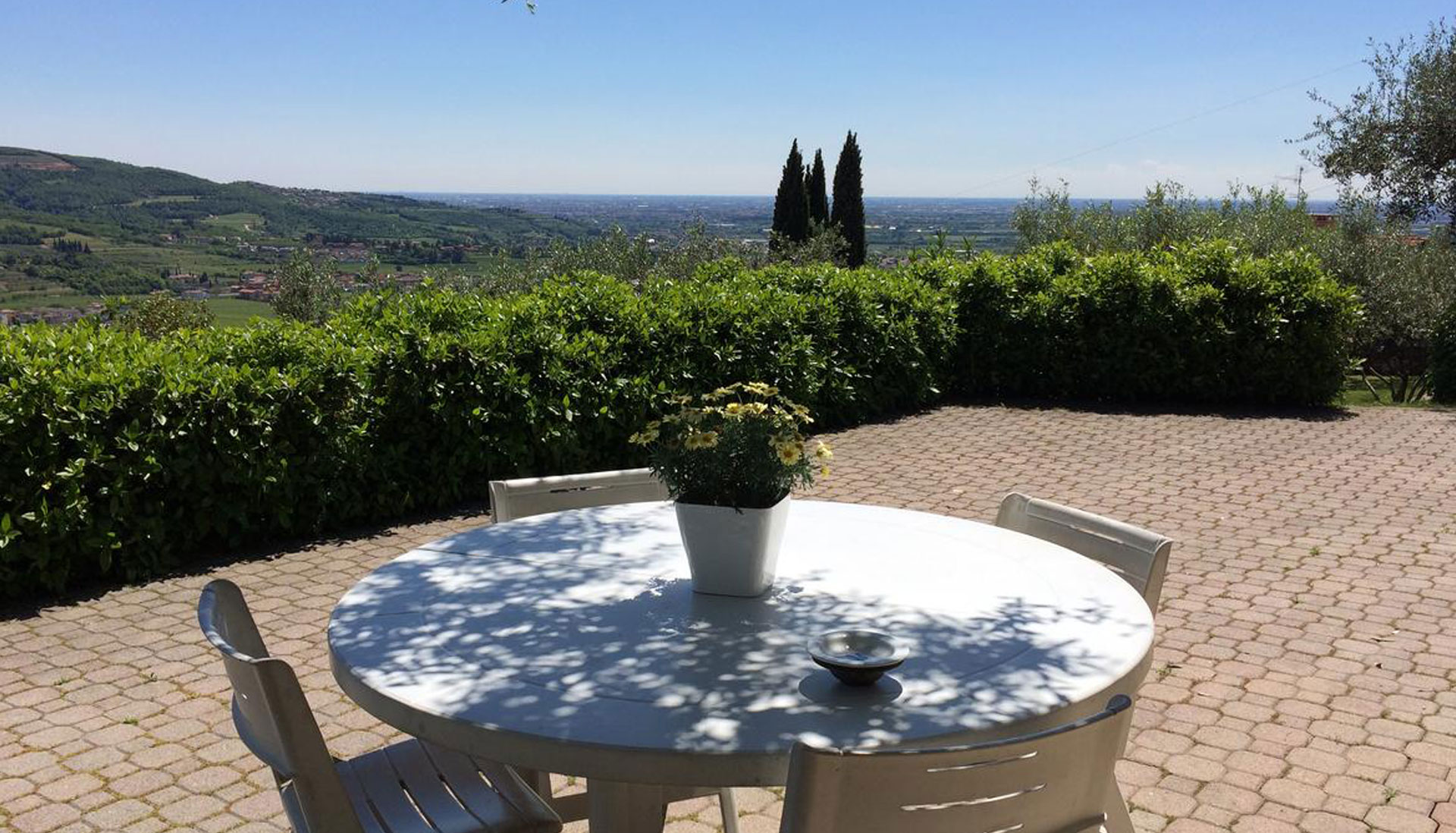 PANORAMA & RELAX
in Valpolicella Hills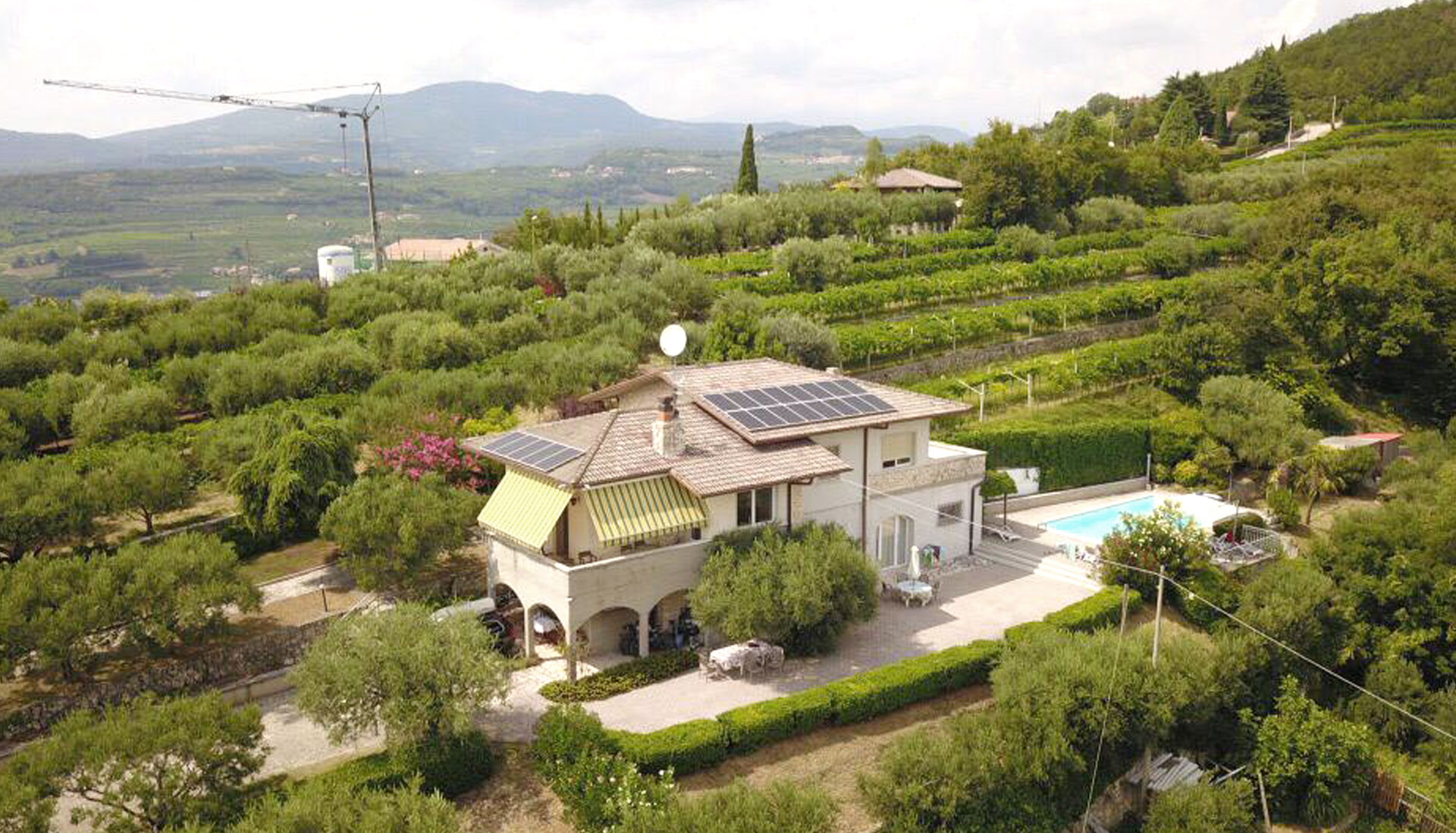 PANORAMA & RELAX
in Valpolicella Hills

"Valpolicella Hills" is a small family-run accommodation
which offers two comfortable apartments in the heart of Valpolicella hills, close to Verona and Lake Garda.
"We have created a place that resembles us:
authentic, welcoming, essential, immersed in the blue and green of our territory."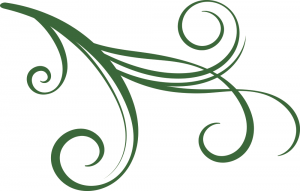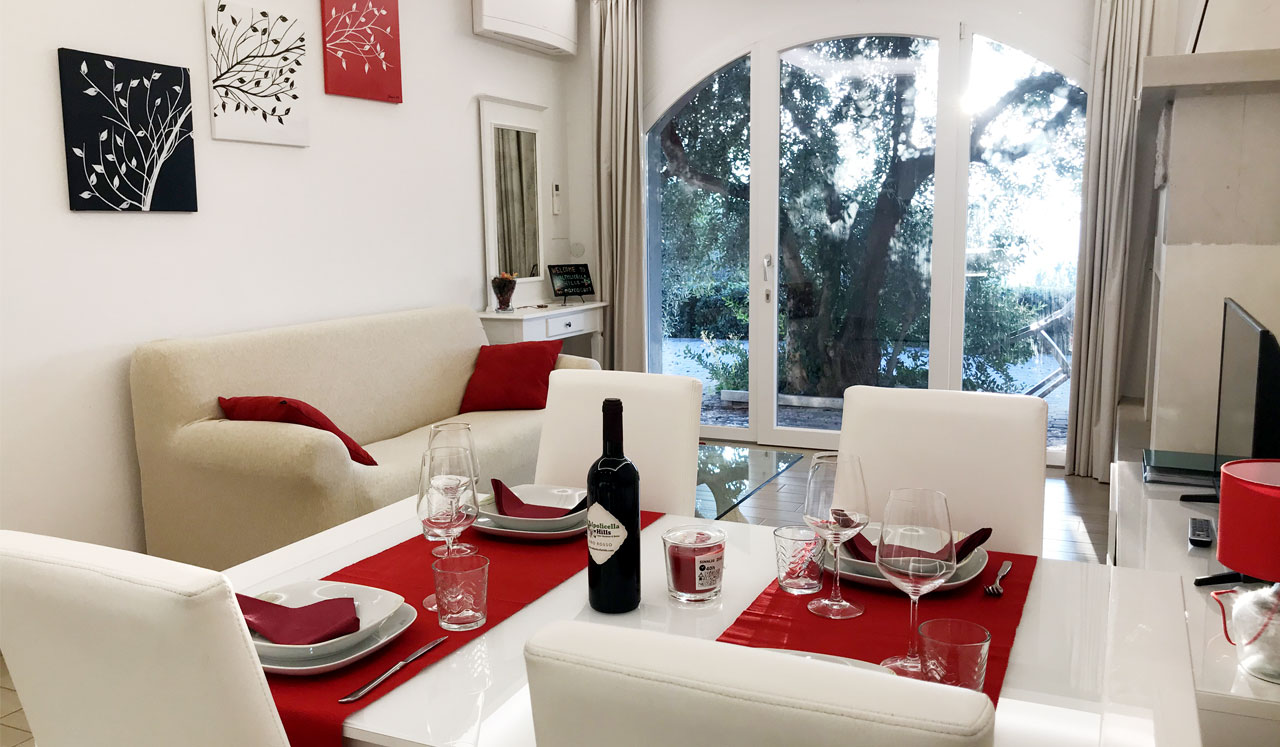 Overlooking the Valpolicella, it is the ideal place for a quiet family vacation in the shade of the centuries-old olive tree, close to the swimming pool and the tennis court.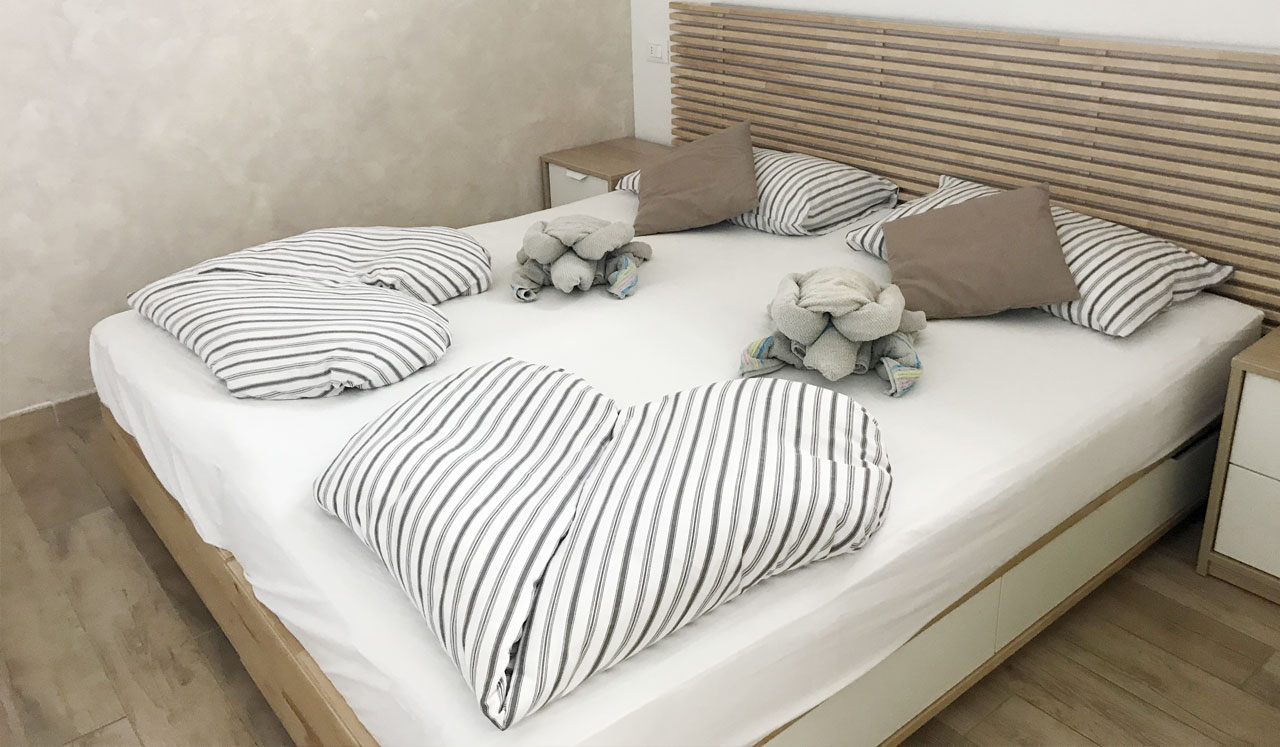 It is our apartment suited for couples who want a holiday full of relax and tranquility, perhaps lying by the pool sipping good wine from the adjacent local wineries.
WHY STAYING AT VALPOLICELLA HILLS
We are in Negrar, in the province of Verona, in the heart of Valpolicella hills, among vineyards and olive trees. Ideal for families who want to spend peaceful holidays, surrounded by greenery, with the possibility of strolling along the hill roads or visiting the city of Verona and Lake Garda, 25 minutes away by car.
For wine lovers, it is the ideal place for a gastronomic holiday in Valpolicella, visiting the wine cellars and tasting the typical dishes of the Verona area.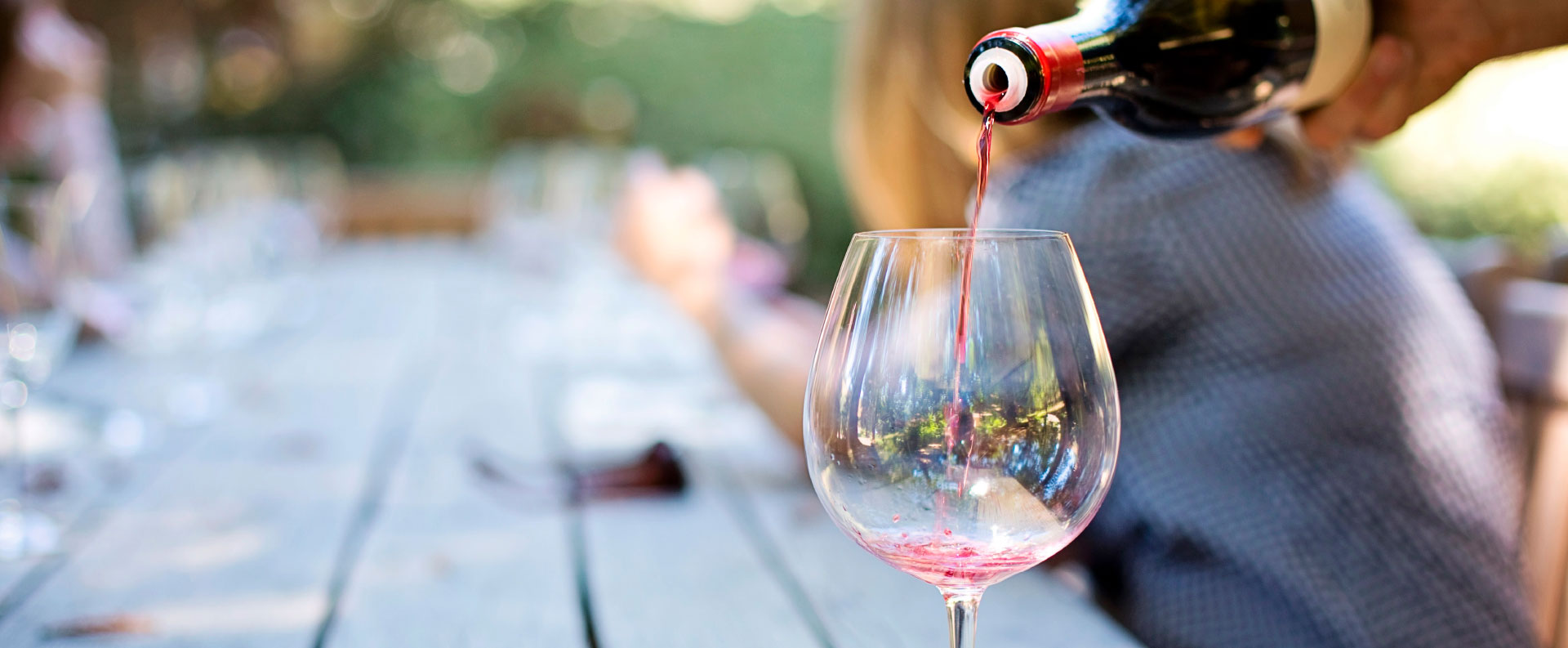 The whole period of the year is beautiful, from spring to winter, every season has its own beauty in our area. However, summer is always the season most chosen by our guests, who can enjoy the swimming pool reserved for only for the guests.
At special events related to wine and food (like Vinitaly, Palio del Recioto e dell'Amarane, Vetrina dell'Amarone, harvest period) we reserve special prices, especially for for groups.