We are a small family-run accommodation and we try to give our warmth to all those we host in our two apartments.
We are always pleased to see you happy when you stay with us.
Come and visit us, we are confident to offer you a relaxing stay.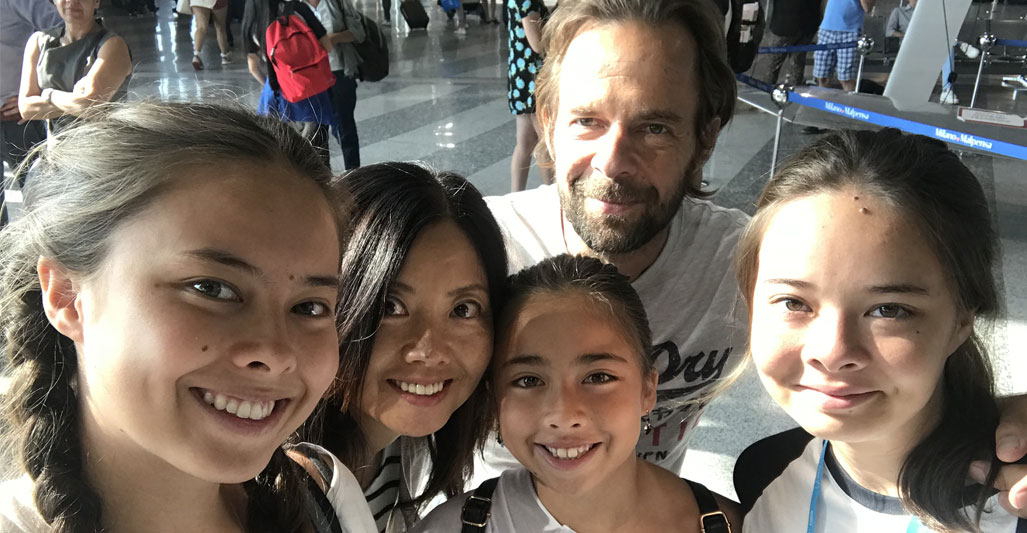 That's our team: Sumiko, Marco and our three daughters
We can advise you about the trekking routes in our hills, or we can orient you in an eno-gastronomic journey in the Valpolicella.
THE WINE ROUTE OF VALPOLICELLA
On request we can organize tasting tours through the wine cellars of Valpolicella.
Sumiko's experience as sommelier and Marco's knowledge of the place where is born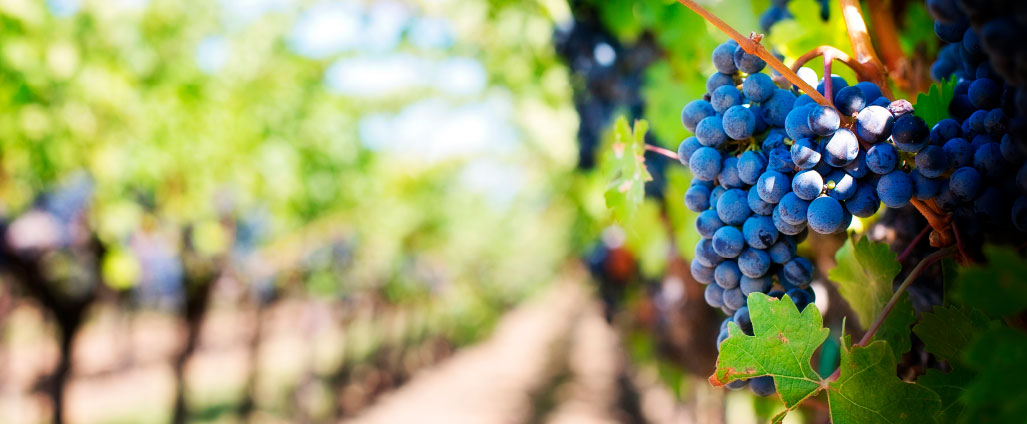 EXTRA VIRGIN OLIVE OIL FROM OUR OLIVES
Every year we produce a small amount of extra virgin olive oil from our olive trees.
We are pleased to let you taste it when you come as guests.
We produce it for our family and friends, but for those who wish, we can provide a small amount.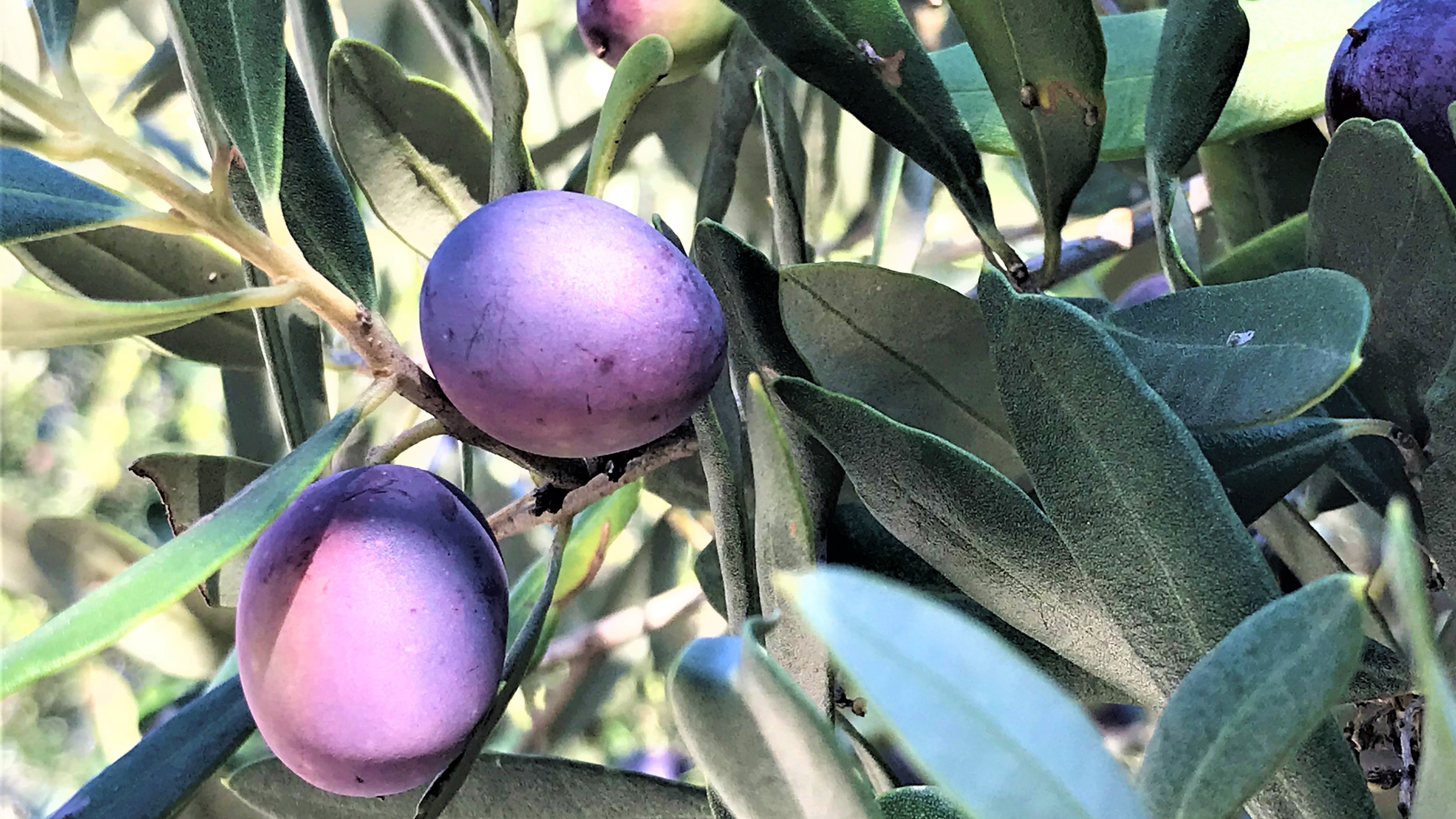 WE ARE CAREFUL TO PRESERVE THE ENVIRONMENT
We make an effort to pollute our land as less as possible and for this reason we have decided to install solar panels and to adopt the best practice to respect the environment.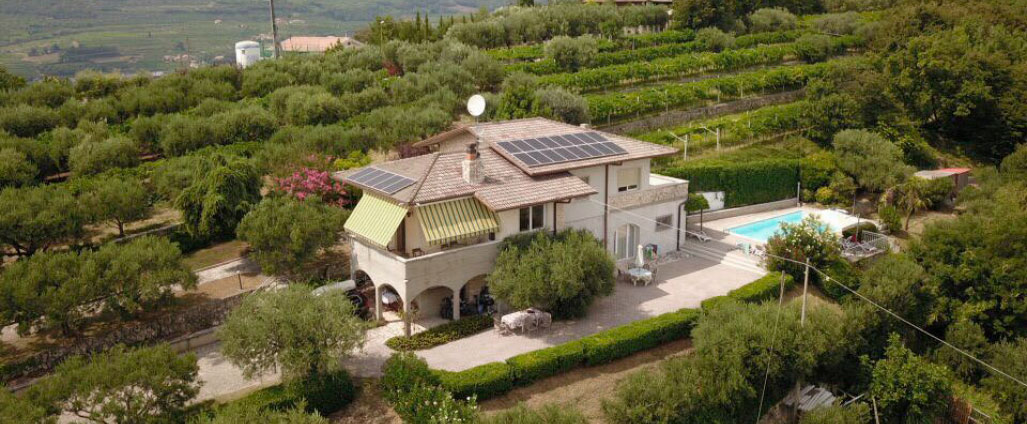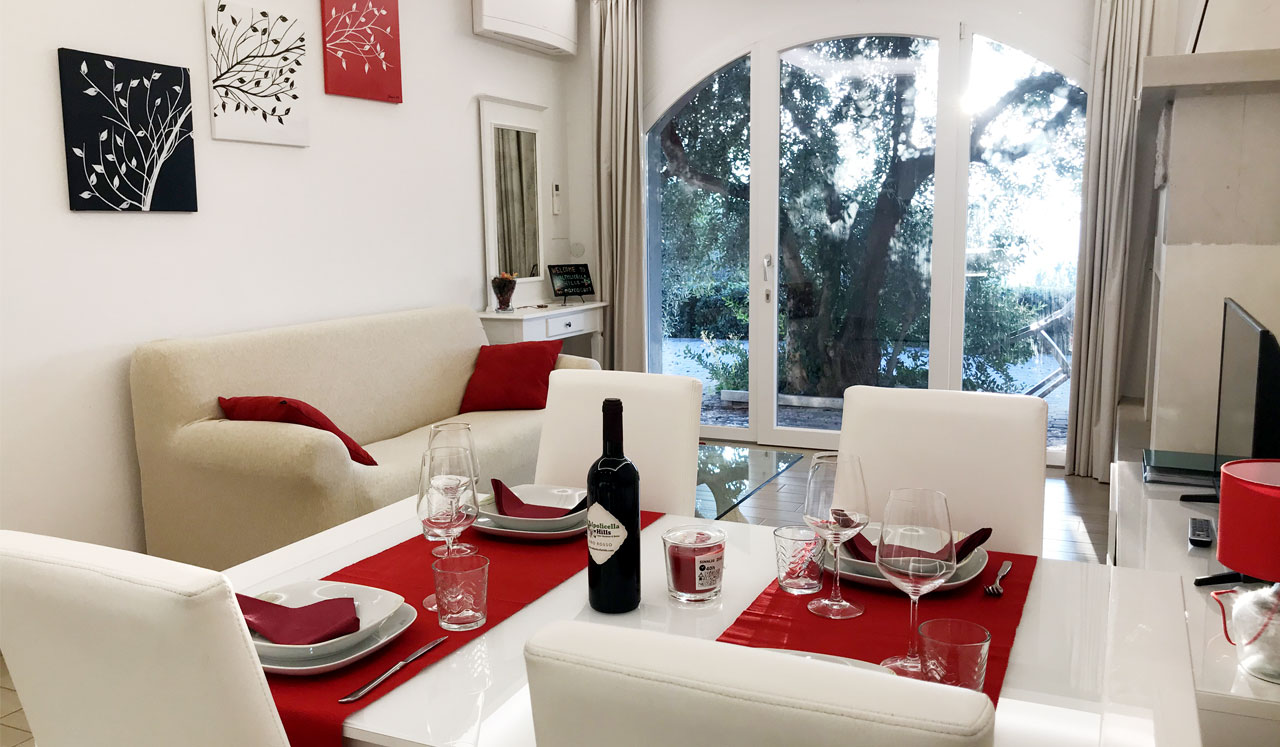 Overlooking the Valpolicella, it is the ideal place for a quiet family vacation in the shade of the centuries-old olive tree, close to the swimming pool and the tennis court.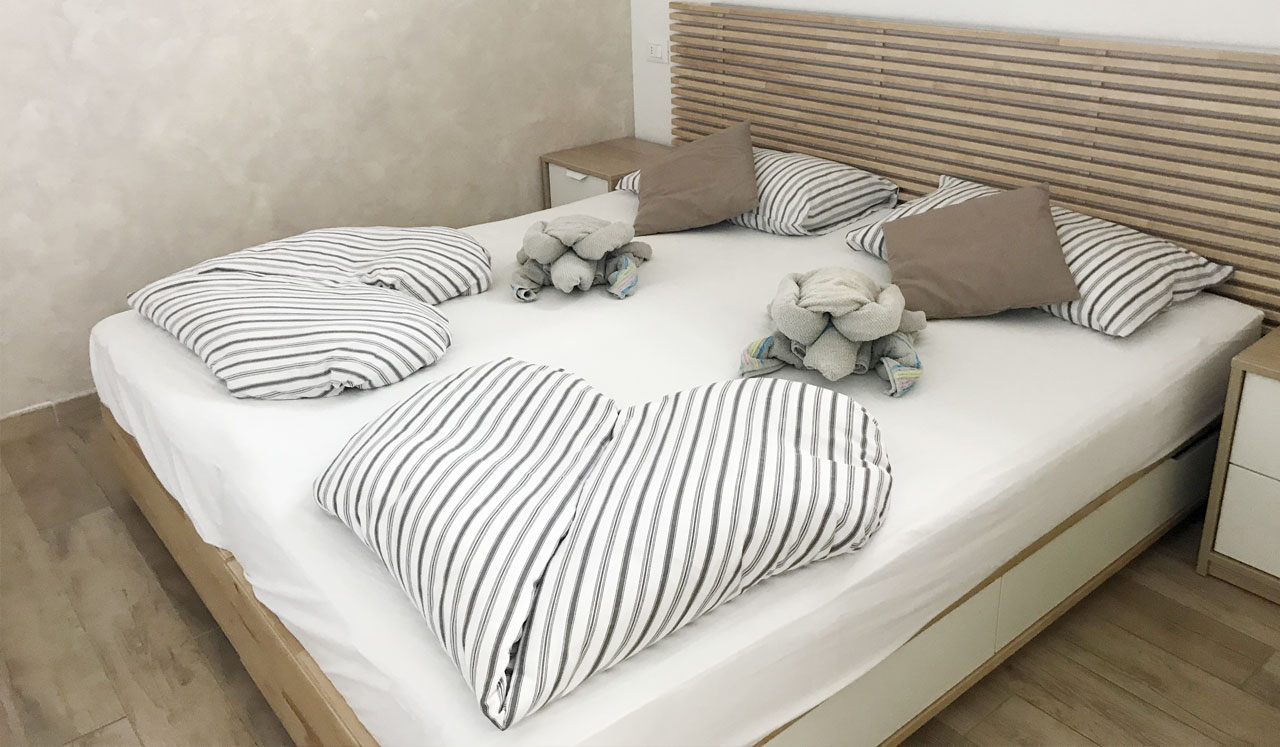 It is our apartment suited for couples who want a holiday full of relax and tranquility, perhaps lying by the pool sipping good wine from the adjacent local wineries.