VALPOLICELLA
Valpolicella is one of the most prestigious Italian wine making areas in the Veneto region and is located northwest of the elegant Roman town and UNESCO World Heritage site of Verona (in the western corner of the Veneto). The region has grown far beyond the original classic area and extends east to Soave and west to Bardolino (next to Lake Garda).
Our apartments are in the heart of Valpolicella Classico area which consists 5 comunes: Negrar di Valpolicella, Marano di Valpolicella, Fumane, San Pietro in Cariano e Sant'Ambrogio di Valpolicella.
Valpolicella wine types are five such as Valpolicella, Valpolicella superiore, Valpolicella superiore ripasso, Valpolicella Amarone e Valpolicella Recioto.

Valpolicella is a basic, fruity, fresh, every day's wine, easy to drink for aperitif with salami or for lunch like a plate of tomato sauce spaghetti.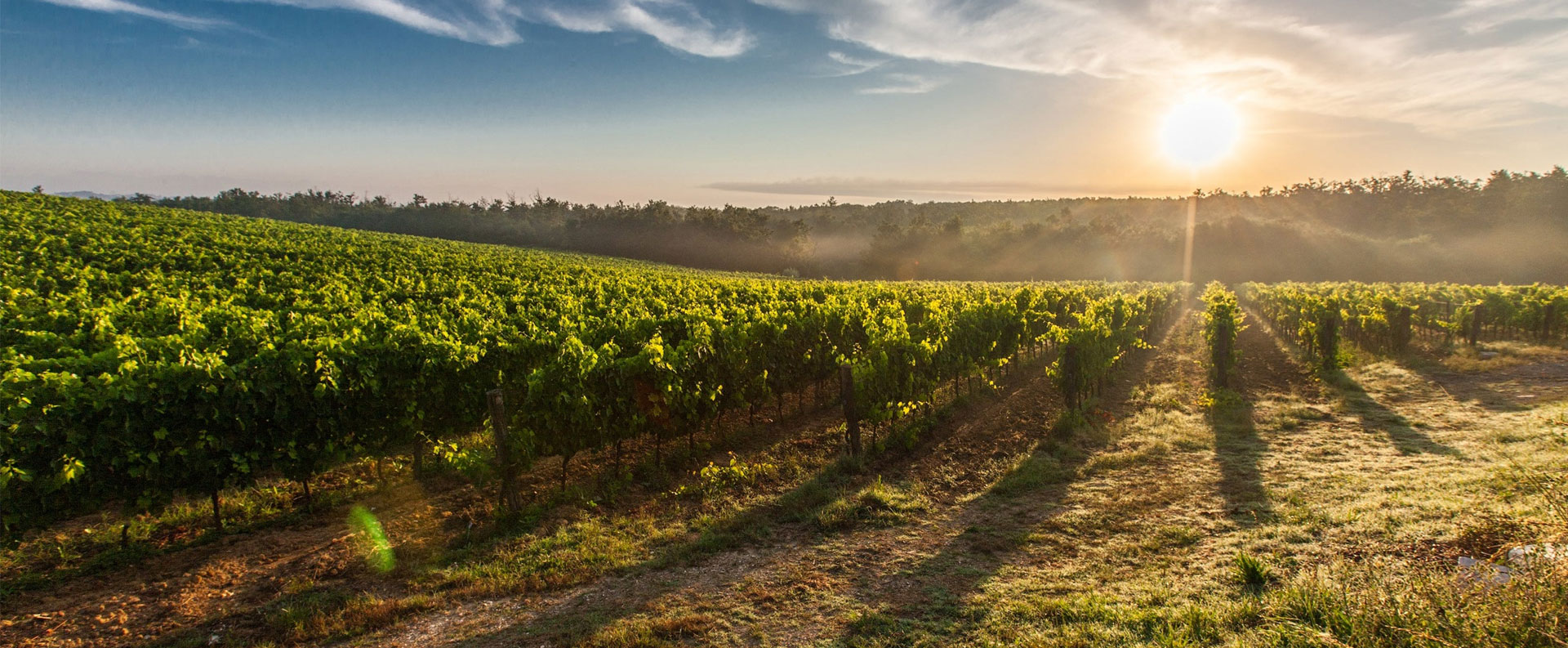 Valpolicella Superiore becomes more complex and structured, at least 1 year of aging process is required and its alcohol percentage must be reached at least 0.5% higher than basic Valpolicella.
Valpolicella Superiore Ripasso is a unique making process by the double fermentation with Amarone or Recioto grapes'skin. The process gives more structure, complexity, color, perfume, tannin to the wine. It is required at least 18 months of aging process and 0.5% higher percentage of alcoholic content.
Valpolicella Amarone is the best quality of Valpolicella style wine, made from the dried grapes. The drying process not only concentrates sugar quantity and color but also provokes chemical reactions in the substances of grape skin which can give complexity and structure to the wine. At least 30 months of aging process is required as well.
Valpolicella Recioto is the sweet red dessert wine and its origin is back to the Roman empire period. Using the dried grapes and stop the fermentation earlier than Amarone wine making so that the sugar contents are much higher than the dry wine. Recioto is the mother of Amarone wine born by the mistake in the Recioto wine making process. Drinking Recioto in the end of Sunday lunch of the family gathering is tradition of the local people in Valpolicella.
Most of the wineries in Valpolicella offer the chance to visit their vineyard and cellar and to taste their fine wine. We are pleased to help you to arrange the wine tasting in your favorite wineries or to give you advices about wineries to visit if you don't know about Valpolicella's wineries much.
Ask information!
We also offer our red wine to our guests at the apartments.