The main feature of our apartments is the comfort, the full autonomy of holiday management and, above all, the relaxation of being immersed in the Valpolicella vineyards between blue sky and breathtaking views.
Come and visit us, we are confident to offer you a relaxing stay.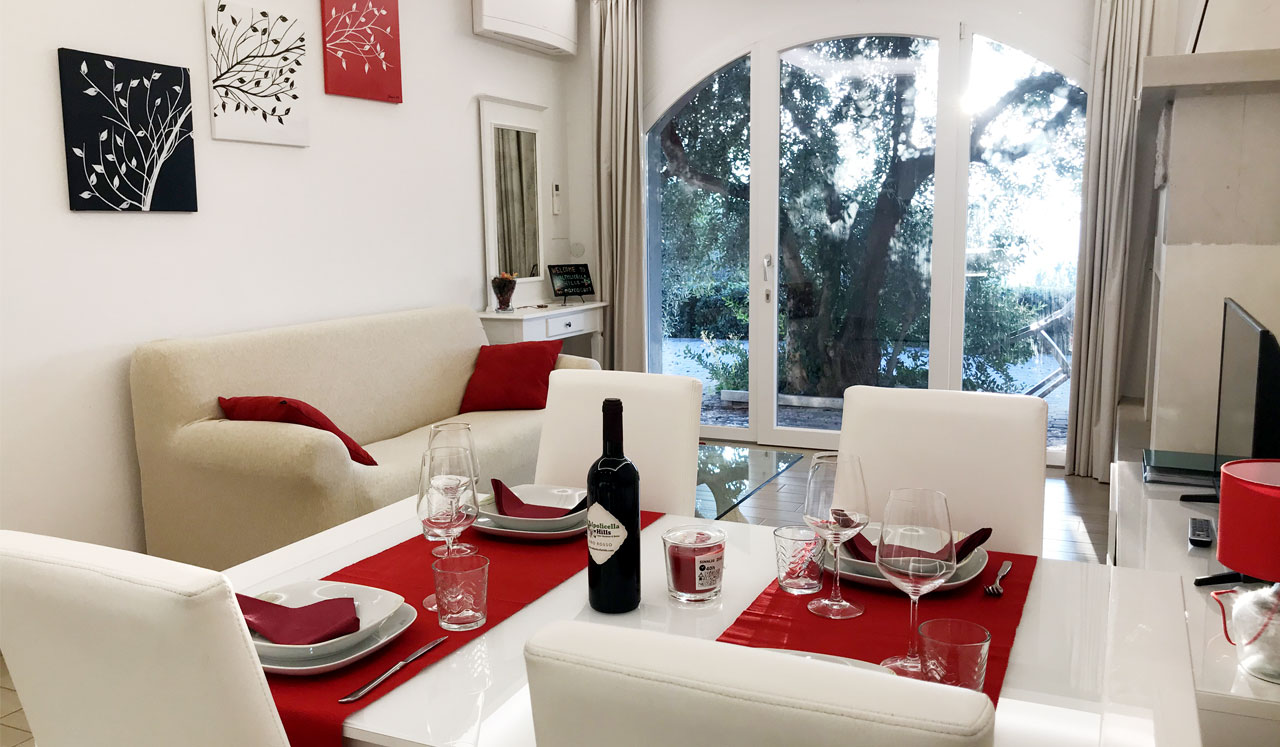 Overlooking the Valpolicella, it is the ideal place for a quiet family vacation in the shade of the centuries-old olive tree, close to the swimming pool and the tennis court.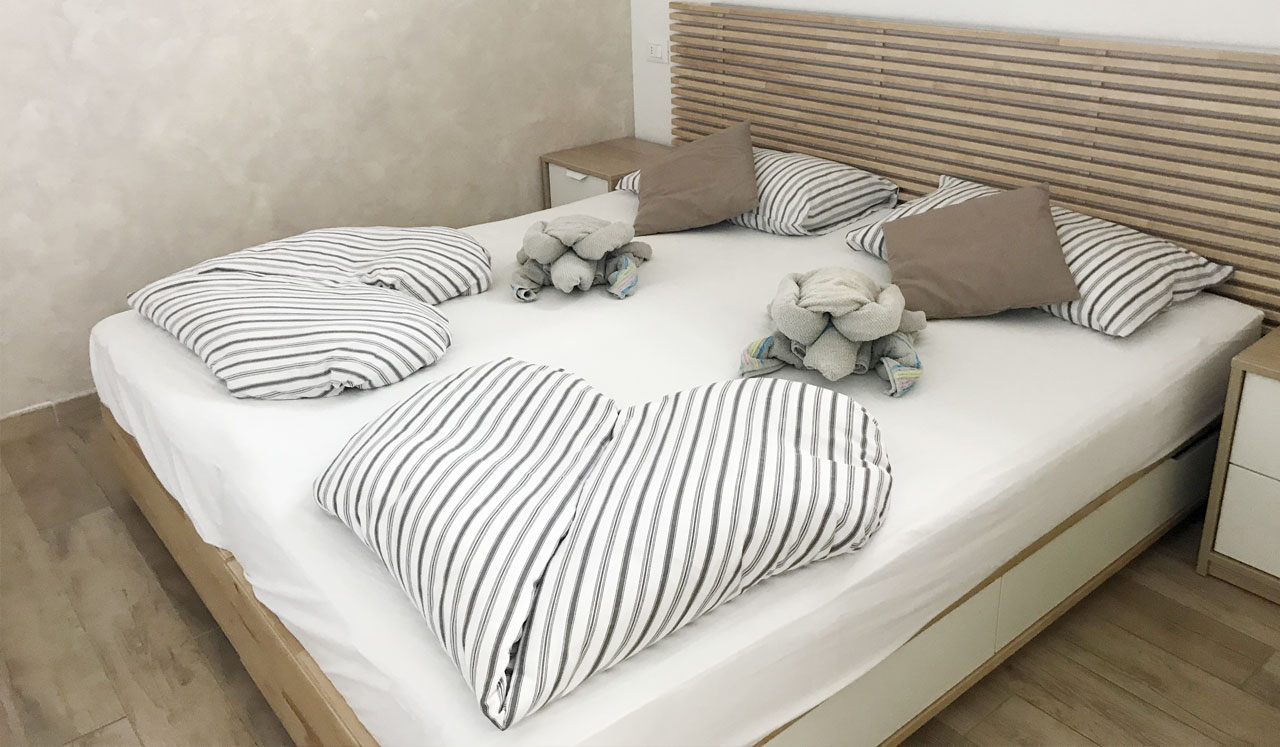 It is our apartment suited for couples who want a holiday full of relax and tranquility, perhaps lying by the pool sipping good wine from the adjacent local wineries.